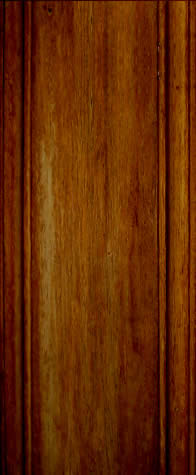 Gator Contacts:

337-527-9885

gatorguns2@aol.com

Gator Gun and Knife

Sulphur, LA

Richard Presutti - Owner and Operator

Richard has been in the gun business since the early 80's when he owned The Parts House in Westlake, Louisiana. His passion is guns, competition shooting and cars. Richard and his wife, Donnie also promote the Lake Charles Gun and Knife Show at the Lake Charles Civic Center at least 4 times a year. They have been promoting Gun Shows since 1990.

Allison Derouen - Daughter/Worker

Allison is a gun enthusiast also. She has worked the gun shows for Gator Guns since 2005. She works in Gator Guns on a regular basis since 2009 and is exceptional on the knowledge of guns, ammo, scopes and knives. She is also an IPSC Shooter at the Southeast Texas Practical Shooters Club located at the Orange Gun Club. Her scores are not that high because she is always helping out other people. She is a jewel to have around.

Donnie is married to Ken Moss and is the mother to Allison. She takes care of the finances, taxes, reports, and the guns coming in. Donnie worked at Sears on Ryan Street in the early 90's and decided it was time for a new venture. She and Richard put in the plans to open a gun store in 1992. She left Sears and they opened Gator Guns, she managed the gun store for a year until Richard resigned from his job at Car Quest to help her out.

In 1997, she graduated from Louisiana Tech College Sowela Campus with an accounting degree and hung a shingle next to the gun store as income tax preparer and full time accountant.

Her business became very successful and had to move to a larger place which she is now located at 222 Texas St. in Sulphur, Louisiana.

Richard Presutti passed away on June 23, 2018 from a massive heart attack. He was an active gun enthusiast up until the day he passed. He will be missed.

Donnie Presutti - Co-Owner of Gator Guns, Accountant, Income Tax Preparer, and Gun Show Promoter

John has been with Gator Guns since 2002 and has been an asset to this company. John is also a competitor in the Practical Shooting Sport. He has knowledge of reloading and different specs of the different cartridges on the market.