Gator Gun and Knife

Sulphur, LA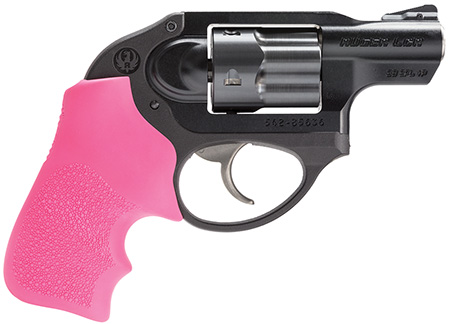 Ladies, check out the Ruger LCR Revolver to keep your colors coordinated.

Tons of stuff to look at with descriptions. If prices are stated they would be stated a MSRP. Call Gator Gun and Knife to inquiry about a better price.

Not all of the items at Gator Gun and Knife Store are featured in these catalogs.

Call Allison or John about availability and price 337-527-9885